Introducing CozyPhones 3.0
With over One Million Sold, we've made 3.0 the best version ever.
NEW! COZYPHONES 3.0
The next generation in comfort and convenience for your kids.
The CozyPhones 3.0 Features
Since 2015, CozyPhones has sold over one million headband headphones. We've listened to our customers and made CozyPhones 3.0 the best CozyPhones yet by incorporating five major improvements in features. Read on to learn more about the features and benefits of CozyPhones 3.0.
Wired and Wireless Version
The CozyPhones 3.0 includes both a wired and wireless version together in one. The auxiliary 3.5mm cable allows you to use CozyPhones in any situation, even when Bluetooth is not available or the battery is not charged.
In-Line Volume Controls
The auxiliary cable comes with in-line controls for volume and audio control functions. This allows you to easily control volume and other functions without having to remove the headset.
Secure Speakers
The sewn-in pocket in the headband assures that the ultra-thin speakers will stay in place. The detachable auxiliary cord will detach at the USB-C connection when pulled, so the cable will not pull the speakers out of the headband.
USB-C Charging
The universal USB-C charging port enables easy to use charging with the latest USB-C connection. This allows you to connect the USB port from either side and ensures a secure connection and fast charging times.
Mesh Travel Bag Included
We've made it easier to take CozyPhones on the go by including a mesh travel bag to hold your CozyPhones accessories. This makes it easy to take your CozyPhones with you wherever you go, so you can always enjoy your music.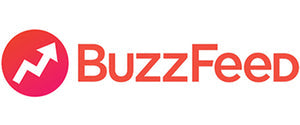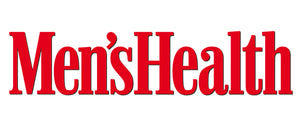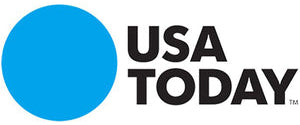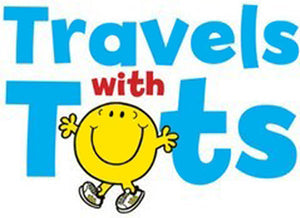 Comfort Your Child with CozyPhones 3.0
Headband earphones are a great alternative for girls & boys of any age who hate earbuds or struggle with bulky over the ear headphones. The cute headband is fun to wear, washable, and compatible with most devices.
The CozyPhones Difference
As the Original Creators of the Character Headband Headphones for kids, we are committed to offering the safest, most creative, modern and highest quality products to our customers. Our priority is your 100% satisfied. We are USA based and Veteran Owned.
Let customers speak for us