Have we gone to far this time?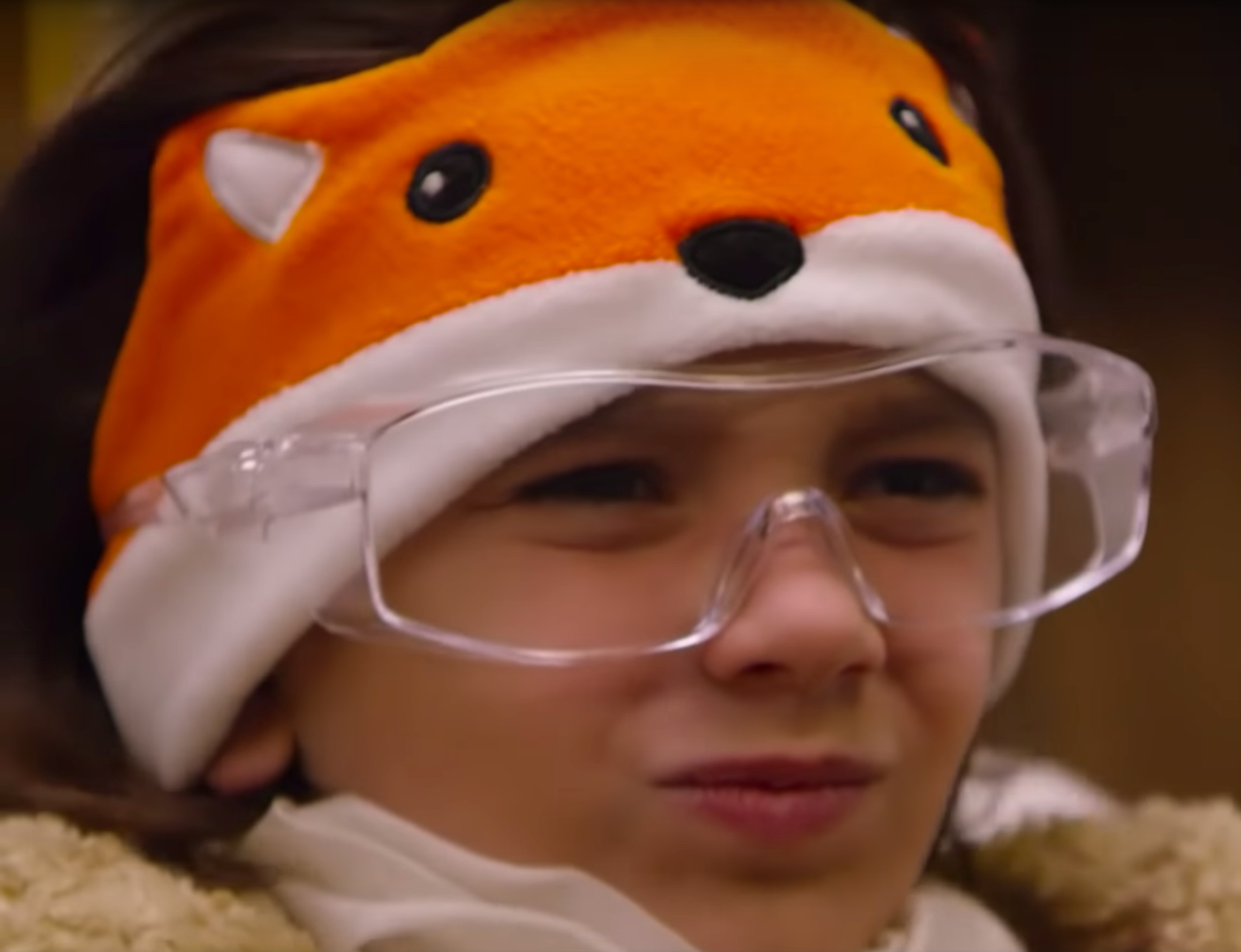 Yep.  We used REAL KIDS to test CozyPhones under EXTREME conditions of jolting car seats, blazing lights, and hurricane-force winds.  In our defense, we did it for you, and let us assure you that no kids (actors) were harmed in the making of this video.  If fact, we all had lots of fun.
But seriously, we made this video to show you how CozyPhones help solve problems we face with regular headphones:
CozyPhones stay on in the car and don't interfere with the car seat.  Little ones can rest their heads without big headphones getting in the way.
CozyPhones help to create a dark, comfortable atmosphere at naptime, and they won't fall off when lying down. 
CozyPhones are perfect for air travel - no need to lug bulky headphones through the airport or take up valuable storage space.
---